Before getting a "big girl" job, I worked for one of Nashville's most celebrated catering companies, Chef's Market,
then at Richland Country Club,
and finally paid my dues as a college degree-wielding
Starbucks barista.
I have spent a good portion of my working life in food-based environments, so it's no surprise that I am constantly in search of the next great recipe to cook!
Some of my favorite food sites:
a self-proclaimed desperate ranchwife,
and best-selling cookbook author.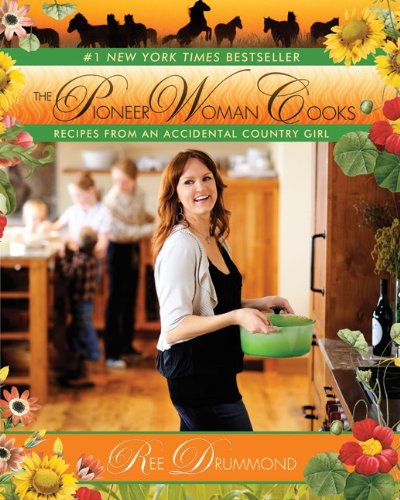 my favorite magazine of all time.
which is a really great food site run from Ali-
worship leader/musician by day,
baker, chef and awesome food photographer by night.